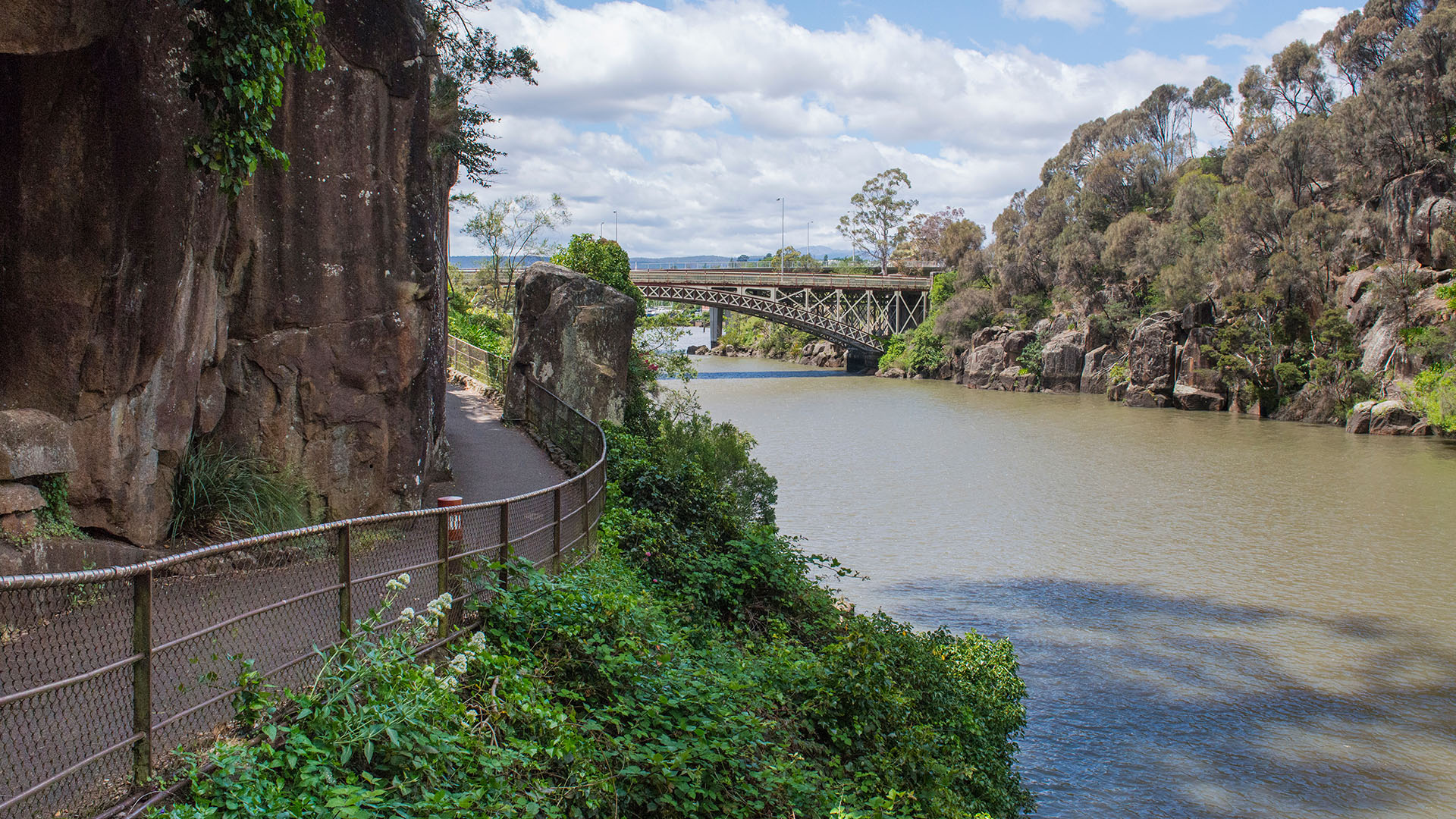 North West Dental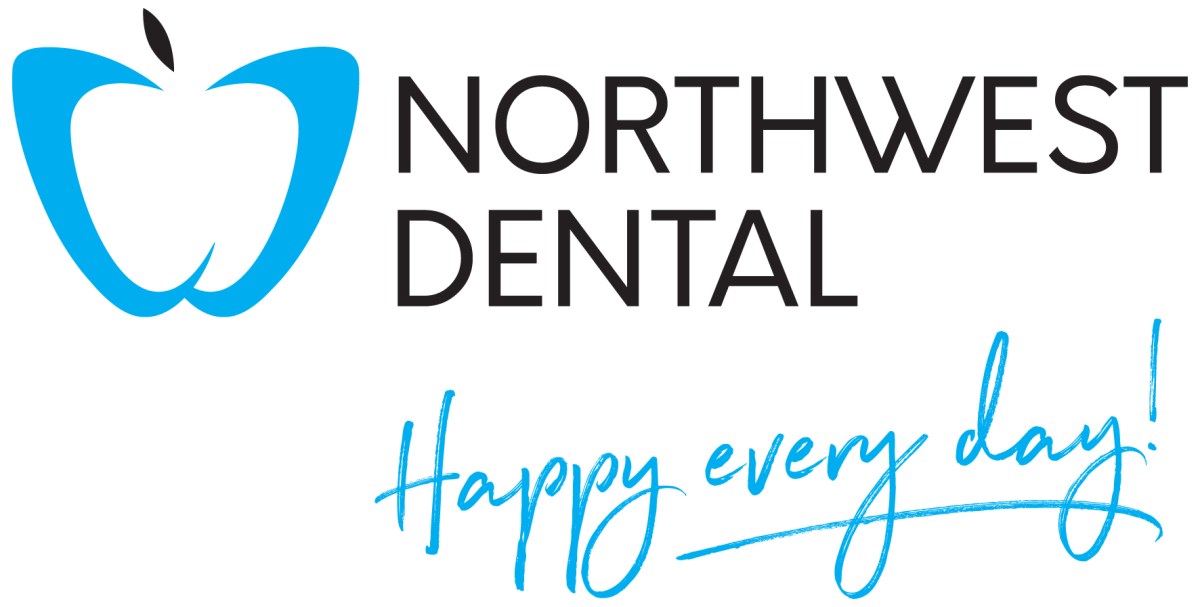 Contact details
Address

33 Parsonage St Deloraine TAS 7304

Email

Phone

Website
Mon

8:30am-5:00pm

Tue

8:30am-7:30pm

Wed

8:30am-6:30pm

Thu

8:30am-6:00pm

Fri

8:30am-5:00pm

Sat

8:00am-12:30pm

Sun

CLOSED
Northwest Dental is an independent family owned dental practice, highly-regarded and family-focussed, offering a caring environment for all your dental needs.
At Northwest Dental we have a modern relaxing atmosphere in our reception, waiting areas and clinical rooms.
Our philosophy is to:
Provide a warm friendly environment where patient's needs comes first.
Always be caring, kind, helpful, reliable and professional.
Have the highest standards in infection control, cleanliness and sterility.
Provide the highest quality services and solutions to patient needs.
Have an ongoing commitment to all our patients and to the community
We have been based in the Northwest of Tasmania since 1979 with current locations in Burnie and Wynyard. We have an ongoing commitment to the community and support local charities, local community groups and community events.
We focus on preventive care and we provide all aspects of general dentistry including: family dental care to all age groups, white dental fillings, crowns and bridgework, porcelain veneers, dentures, teeth whitening, gum disease treatment, pain management, surgery including extractions, dental implants and root canal treatments.
Certain treatments require specialist care. If this applies, we are happy to refer our patients to our trusted specialists because this enables them to receive the highest quality care possible. This is the most important outcome.
Emergency 
Northwest Dental reserves daily dedicated Emergency spots for people who need to be seen on the day…  You better be quick though, they do disappear fast!
Filings
White fillings are sometimes called composite resin. If tooth structure is lost due to trauma or decay, composite can be placed to aesthetically restore the tooth. The composite is shade matched to your tooth colour to give a natural result.  Composite can also be used over the surface of the whole tooth to hide imperfections – this is called a composite veneer. Please contact the practice to discuss these options further.
Crowns
A crown can be the best way to save, strengthen, and protect a tooth. It can also improve the appearance of a stained, damaged or unusually shaped tooth.
Veneer
Porcelain veneers can greatly enhance the appearance of chipped, discoloured, misaligned or misshapen teeth, and can also fill in spaces between teeth.