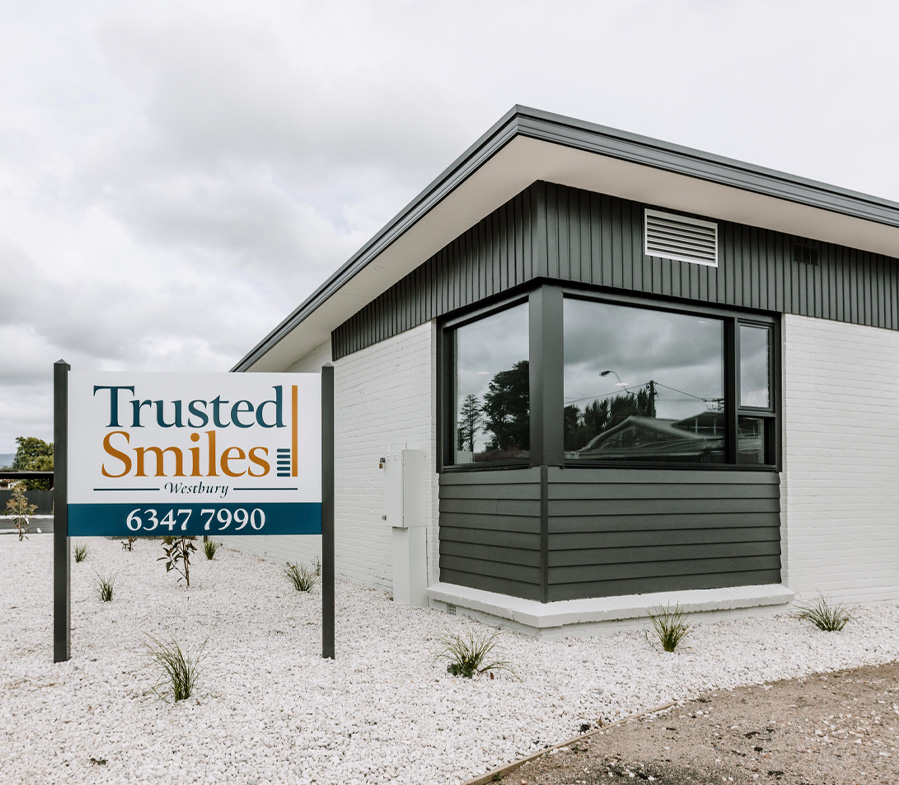 Trusted Smiles
The dentist of choice for compassionate and professional care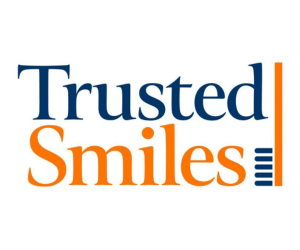 Contact details
Address

82A Meander Valley Westbury Tasmania 7250

Email

Phone

Website
Mon

8:30am-5:00pm

Tue

8:30am-5:00pm

Wed

8:30am-5:00pm

Thu

8:30am-5:00pm

Fri

8:30am-5:00pm

Sat

CLOSED

Sun

CLOSED
Located in the beautiful Meander Valley town of Westbury, a 25-minute drive from Launceston CBD, our compassionate and experienced team have created a dental practice where patients can expect to receive an exceptional level of service in a warm and welcoming environment.
Backing our work
We work with each patient to devise the treatment options that are truly best for YOU. Because we think long-term, we want the world's happiest patients. Medical indemnity providers frown upon the word "warranty," but we CAN say that we have a sincere commitment to doing beautiful work and backing it up over time. Word travels quickly in Tasmania and our honour is on the line. Our entire team lives locally. We are your friends and neighbours, and we want to see you happy.
Safe & Secure
Hospital-standard, world-class infection control and sterilization standards. In this dental practice, every nurse who touches an instrument either has their Certificate III in Dental Nursing or is training hard to get one. We go far beyond the minimum infection control requirements because impeccable infection control is a badge of honour to us. But, in the digital age, it is not enough to keep your body safe and secure. Trusted Smiles was born with your privacy and the security of your sensitive information front of mind. Brandon's wife, Jasmin Krapf, has more than 15 years of experience in leadership roles in information security in the banking and insurance sectors. Her impact on the founding of the practice has meant that our website, emails, practice management software and many other critical infrastructure tools are all guarded by the highest possible levels of information security. We work hard to keep you safe in the most comprehensive sense.
Community outreach 
Local Community – We relish our strong ties to our local community, especially local clubs and sports.
Charitable Giving – We are committed to giving back to our community. We give a portion of all our profits to charity and do pro-bono work as often as possible. Dr. Krapf's experience on a dental outreach in Nepal in 2013 was life changing. The team will devote time each year to volunteering within Tasmania, on the mainland, or (someday) overseas.