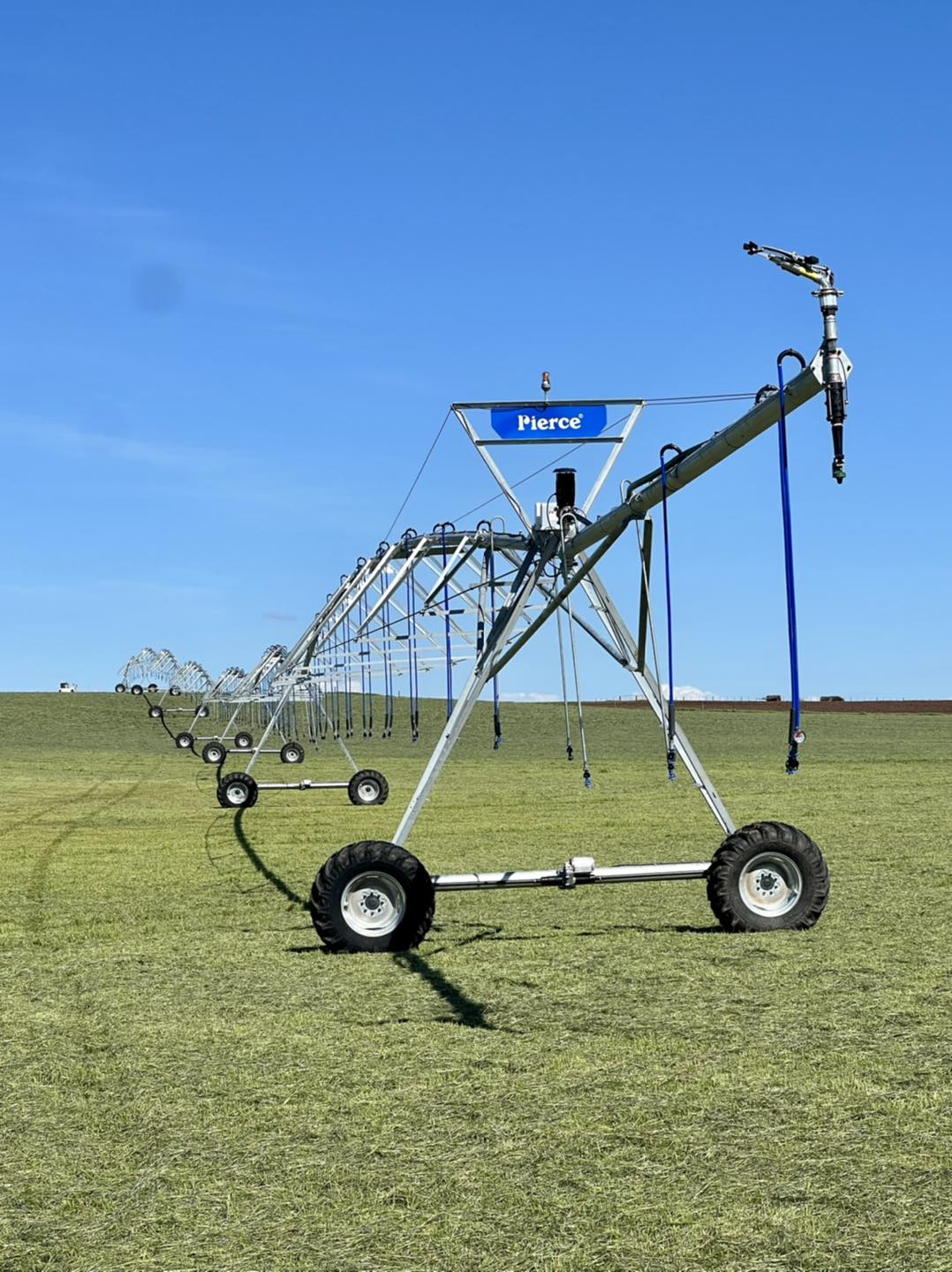 Van Diemen Land Irrigation
We pride ourselves on creating irrigation systems that are tailor made to the features of your property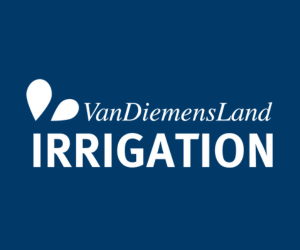 Contact details
Address

288 George Town Road Rocherlea TAS 7248

Email

Phone

Website
Mon

8:00am-4:00pm

Tue

8:00am-4:00pm

Wed

8:00am-4:00pm

Thu

8:00am-4:00pm

Fri

8:00am-4:00pm

Sat

CLOSED

Sun

CLOSED
At Van Diemen's Land Irrigation, we pride ourselves on creating irrigation systems that are tailor-made to the features of your property.
We understand farming and the difference a properly designed and thought-through irrigation system can make to your workday. We know what is at stake on your property during the warm summer months, and understand the stresses that the irrigation season can place on your farm and family.
We only stock and supply quality and durable products that you can trust, helping you to manage your Tasmanian irrigation needs with confidence. Our pricing is always competitive with the added bonus of straight-up and honest old-fashioned country service.
We are proudly Tasmanian family owned and operated – Our family helping yours, it's all about community
We know Tasmania, we are a family-owned Tasmanian business, just like yours and we are passionate about helping you access water for crops and livestock as easily and efficiently as possible.  Our years of experience across Tasmania has meant we are continually finding innovative solutions for irrigation systems. We service, maintain and offer a genuine after-sales service for our customers if and when they need it.
Rob and Paul own and operate Van Diemens Land Irrigation and work together as a close team who both bring to the business the required skills that are needed to make an irrigation business successful in today's fast-paced world. Their business model is lean and efficient.
The team operates a remote office to keep administration costs low. Without having expensive premises to pay for and maintain means keeping overheads as low as possible, focussing on offering quality irrigation equipment, be highly competitive, flexible and quick.
We invest in our service, equipment, machinery and staff so we can offer the best installation, backup and service whilst still being highly cost-competitive. We employ skilled, hard-working and passionate staff to complete your irrigation project and service your equipment. We operate centrally in Tasmania out of Launceston and have irrigation clients and installations and staff in all areas of the state from Circular Head in the far North West to Port Arthur in the South East to Weldborough and Pyengana in the North East and East Coast, we can look after you.
Our staff are the core of our business, all of our irrigation fitters and installation staff want to do the best job for our clients. Most of our employees are from the land, early risers and will work farmer hours to get your project going. We don't use outside contractors to build your pivots or install your projects.
Our commitment to you
We build, manufacture and complete your project using our own staff, this way our staff is constantly learning and understand our own equipment, and the team installing your irrigation equipment are the same ones that will service and look after it into the future. In recent years the Tasmanian irrigation market has become increasingly corporatised with major mainland and international companies owning and operating nearly all of the larger irrigation companies in Tasmania. We choose to remain proudly Tasmanian-owned and operated and pride ourselves on choosing quality independent irrigation brands which we have developed a market for in Tasmania by importing into the state.
The equipment is of the highest quality and will stand the test of time dealing with our harsh terrain and weather. We partner with independent Australian and international brands with much of the equipment manufactured in Australia. These brands are as good or better than some well-known irrigation brands marketed by corporate irrigation companies in Tasmania.