Don't rush – wait for prefill to be ready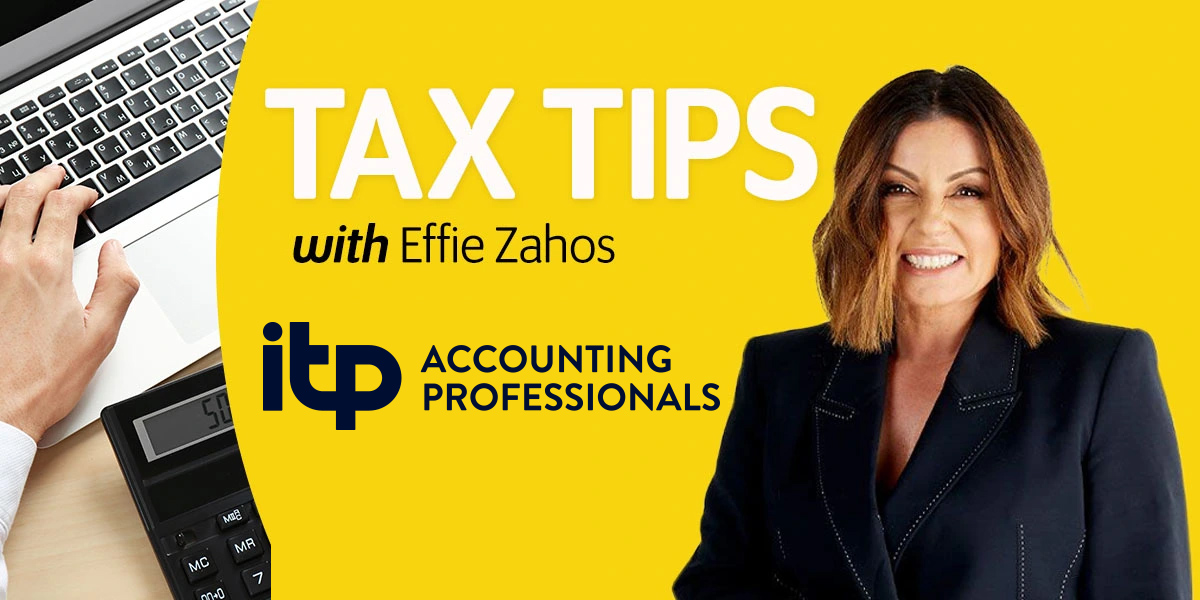 If you are expecting a tax refund, it can be tempting to rush in and complete your tax return in early July but it can pay to be patient.
The ATO says that people who lodge in July are twice as likely to have their returns adjusted by the ATO. That's because they forget to include things like interest from banks and dividends from shares.
Waiting a little longer means a lot of important information from employers, banks, government agencies, and health funds will be prefilled for you. This can reduce the chances of you making a mistake.
You can check if pre-filled information is available and confirm if income statements are 'tax ready', through the ATO app or by logging in to ATO online services through myGov.
It's still a good idea to double-check the information and add anything that's missing.
---
Effie Zahos
Effie Zahos has been providing expert advice on personal finance and consumer issues for over two decades, and her insights are sought after by many Australians.

The author of several best-selling books on personal finance, including "A Real Girl's Guide to Money: From Converse to Louboutins," "Getting Rich, Staying Rich: A Practical Guide to Investing in Shares," and "The Great $20 Adventure," her expertise and experience in the area of finance are unparalleled, and she is a passionate advocate for financial literacy in Australia.
---
These Tax Tips with Effie Zahos are for general information only, not tax advice.
Before making any decisions you should speak to a registered tax adviser.