Income that needs to be included in your tax return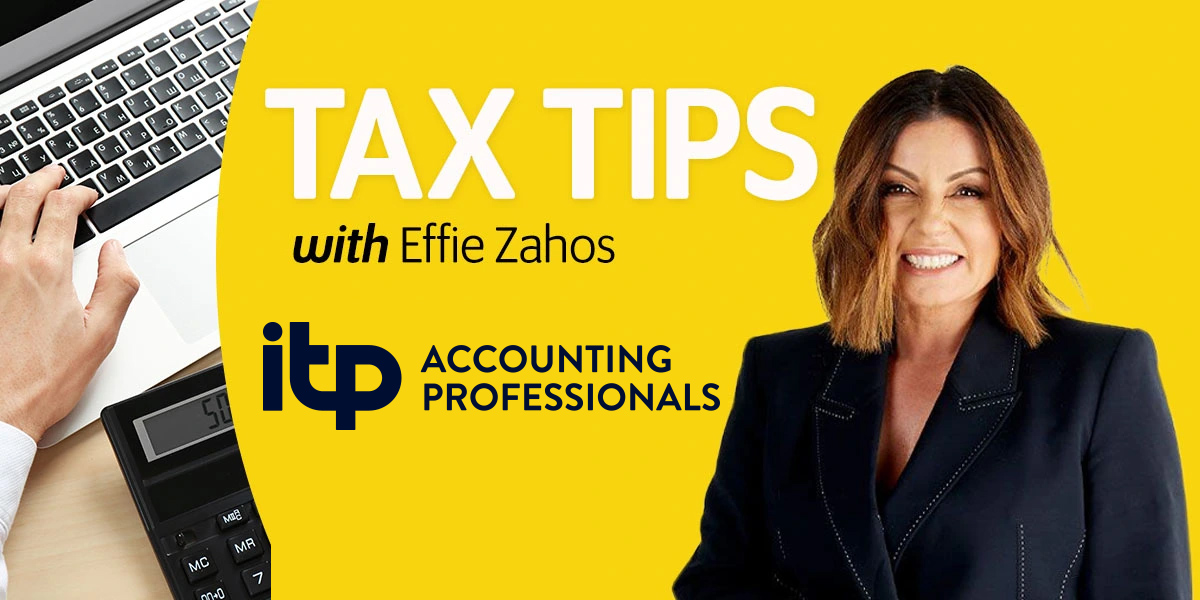 When you think of the income that you need to list on your tax return, the obvious ones such as salary from your employer, interest on your savings and dividends from your investments probably come to mind. But there are other types of income that you need to include that may surprise you.
For example, you need to include all taxable government payments you receive in your tax return. Some examples include JobSeeker, the age pension, Austudy and carer payment.
Other types of payments that you need to declare include parental leave pay or dad-and-partner pay and payments from an income protection insurance policy or workers compensation scheme.
If you're unsure, it's best to check with the ATO or your tax agent about what you need to include.
---
Effie Zahos
Effie Zahos has been providing expert advice on personal finance and consumer issues for over two decades, and her insights are sought after by many Australians.

The author of several best-selling books on personal finance, including "A Real Girl's Guide to Money: From Converse to Louboutins," "Getting Rich, Staying Rich: A Practical Guide to Investing in Shares," and "The Great $20 Adventure," her expertise and experience in the area of finance are unparalleled, and she is a passionate advocate for financial literacy in Australia.
---
These Tax Tips with Effie Zahos are for general information only, not tax advice.
Before making any decisions you should speak to a registered tax adviser.