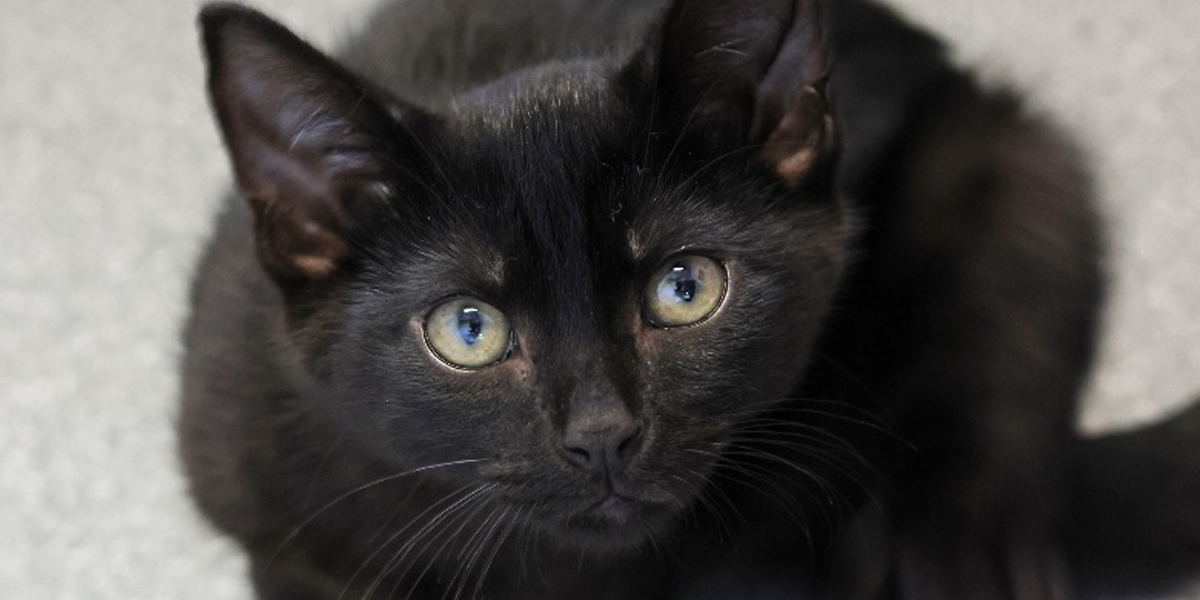 Type: Feline
Age: 14 Weeks
Raya was handed into Just Cats as a newborn with no mumma in sight, so she was raised by her adoptive mum Raveena alongside her newfound siblings in the shelter and then in our Foster Care Program.
Raya can be a little shy when getting to know new people, but once she feels comfortable she is a super sweet girl. Once she feels comfortable she likes to play with small balls or small soft toys that she can push around with her paws.
Raya seems to find one particular favourite place for snoozing and this is usually where you will find her anytime she isn't playing.
Come and meet her at our Longford Centre!