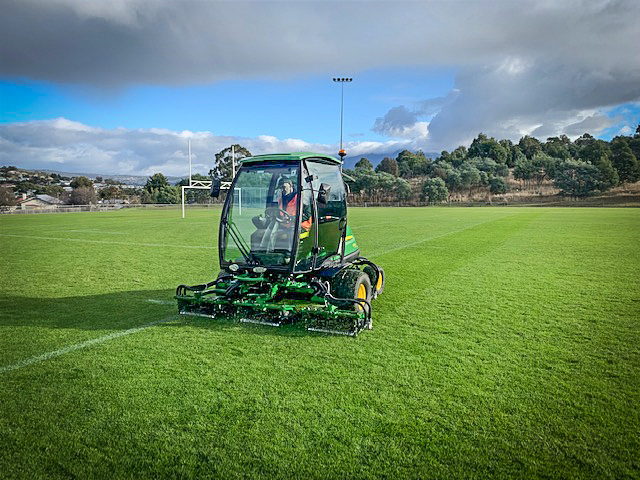 Midland Tractors
The market leader in Tasmania for all agricultural equipment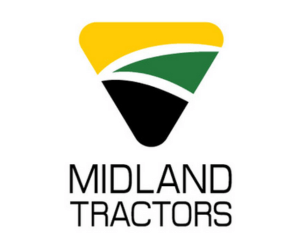 Contact details
Address

24 Wellington Street Longford TAS 7301

Email

Phone

Website
Mon

7:30am - 5:30pm

Tue

7:30am - 5:30pm

Wed

7:30am - 5:30pm

Thu

7:30am - 5:30pm

Fri

7:30am - 5:30pm

Sat

9:00am - 12:30pm

Sun

CLOSED
Midland Tractors Tasmania offers the best deals and promotions on John Deere equipment and machinery. We are also the Silvan Australia equipment distributor in Tasmania.
Midland Tractors have been providing the best range and service on new and used farm equipment for over 20 years, we pride ourselves on being the best choice for all your farming and agricultural requirements.
Midland Tractors operates out of three convenient locations across Tasmania, Longford in the north, Latrobe in the northwest, and Montrose in the south.
We are dedicated to providing a "service first" philosophy and continual reinvestment into the business, Midland Tractors consistently ranks as market leader in Tasmania for all agricultural equipment.
Midland Tractors is proud of the products we supply and proud of our position in the Tasmanian Agricultural Industry.
We provide the best in products and services throughout Tasmania.
TASMANIAN JOHN DEERE DEALER
John Deere Equipment is committed to your success, for those who cultivate and harvest the land and those who transform and enrich the land. For the local small producer to the big farms, John Deere has a reputation for quality and reliability across a vast range of farm equipment.
Midland Tractors are the Tasmanian John Deere authorised dealers and as such can provide their full range of outstanding equipment. We also provide extensive support and maintenance across the John Deere range. John Deere is undoubtedly the farmer's equipment supplier of choice.