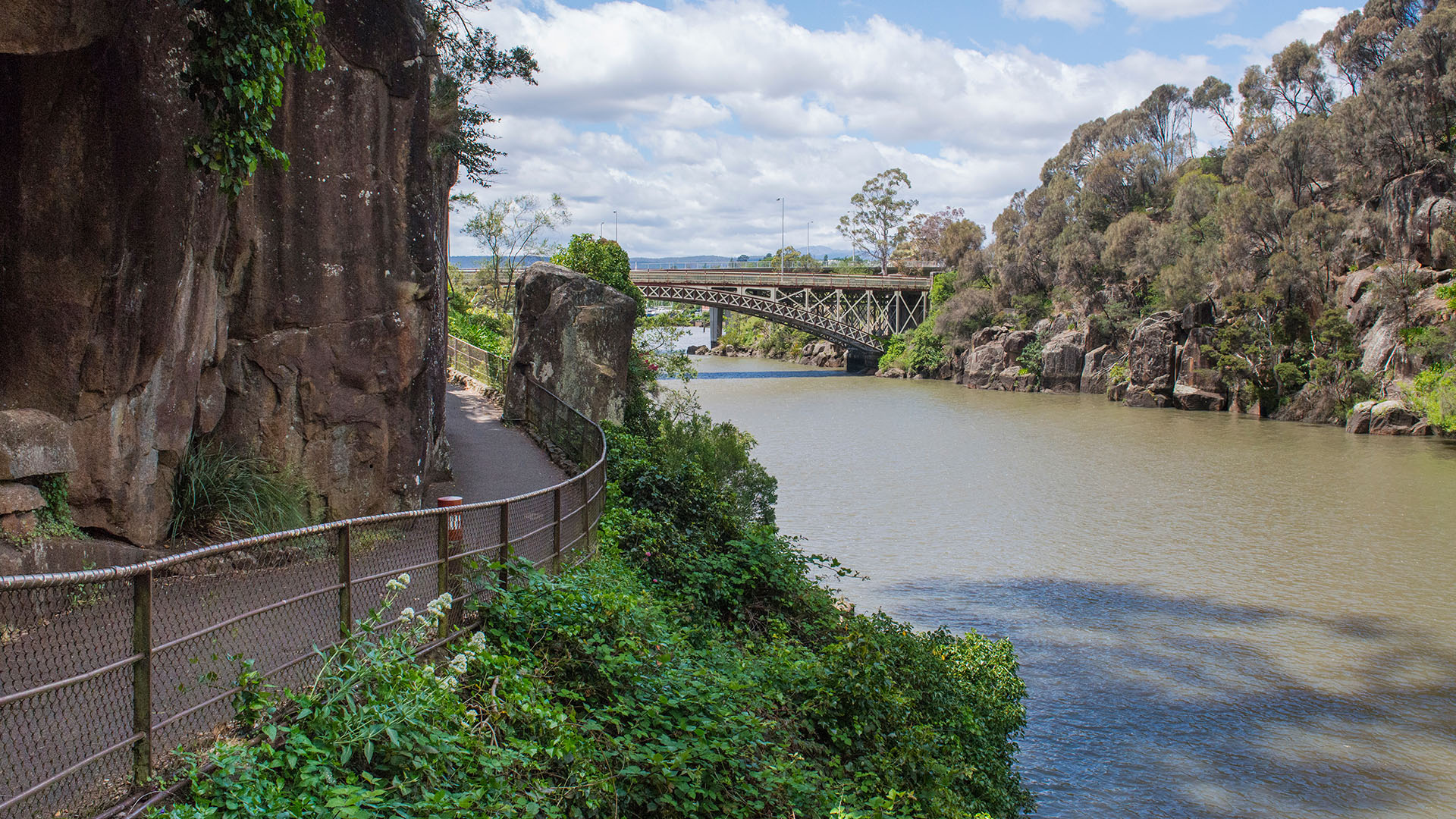 Modern Living Carpet Court
Your go-to flooring experts to transform your space into the home of your dreams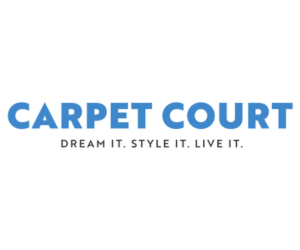 Contact details
Address

156 Invermay Road Launceston TAS 7250

Email

Phone

Website
Mon

9:00am-5:30pm

Tue

9:00am-5:30pm

Wed

9:00am-5:30pm

Thu

9:00am-5:30pm

Fri

9:00am-5:30pm

Sat

9:00am-12:00pm

Sun

CLOSED
Choosing the right flooring is an important decision and one that you will live with for years. Your floor or carpet is the very foundation of your interior space and often sets the tone for how the room feels.
Creating the perfect space starts with the floor.
So isn't it natural that you would want to go with the most experienced company with the largest range of carpet and flooring?
Carpet Court has a growing network of 200 stores in every state and territory. All stores are proudly Australian, as well as locally owned and operated. In fact, in many cases, the people that own the store actually work in the store. This means that our people work hard to give you exactly what you want at the best possible price.
As Australia's largest retail floor covering specialist, Carpet Court has long had a reputation for expertise and advice based on superior product knowledge. Our specialised staff knows how to help you find your floor by asking all the right questions. What suits your lifestyle? How much foot traffic is there? Which styles and colours would complement your décor? How much care will the flooring need?
Once you have worked out the type of floor that you need, it's time to browse our extensive range of Carpet, Blinds, Rugs, Timber, Laminate, Vinyl, and our best-selling Hybrid flooring in a huge range of colour and finish options.
Finally, once you have chosen that perfect floor, the next step is to get it installed professionally and on time. Who else would you trust but the company with the largest team of experienced layers?