If you are interested in our Pet of the Week, please contact the relevant facility to arrange your visit and adoption.
Dogs' Homes of Tasmania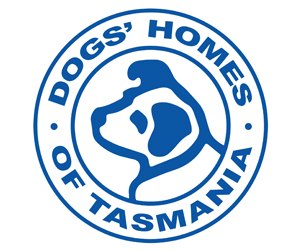 We are Tasmania's largest canine welfare organisation, and every year our Homes in Hobart, Launceston, Burnie and Devonport help around 1,500 lost dogs return home, and around 2000 abandoned or unwanted dogs find new families.
Every dog rehomed is temperament tested, given a full health check and desexed, vaccinated and microchipped before being offered for adoption.